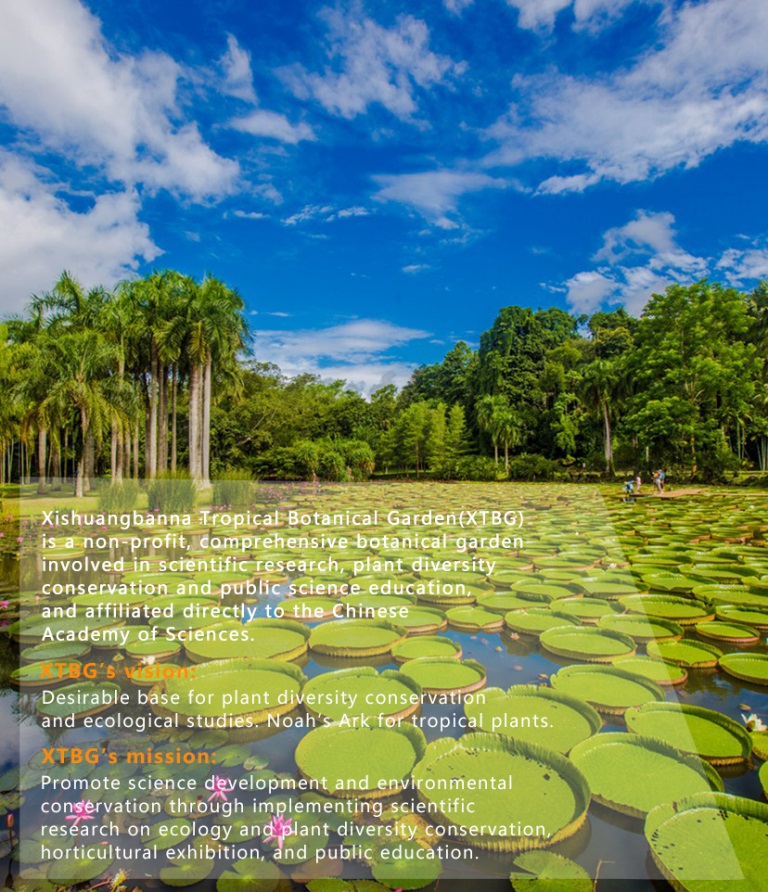 ABOUT XTBG SEMINAR
XTBG SEMINAR is organized by Xishuangbanna Tropical Botanical Garden (XTBG) of Chinese Academy of Sciences (CAS). We invite exciting international and national speakers, aiming to include both well-known established ecologists and rising young stars. The topics cover a broad ecological spectrum and are of interest not only to all ecologists, but also to most other biologists, environmental scientists and earth scientists.
---
WHEN AND WHERE ARE THE SEMINARS HELD?
The seminars are held every Tuesday of the month and always start at 16:30 hrs. The location is usually in the Conference Hall in Xishuangbanna Headquarter, the 101 meeting room in Kunming Division and the 1-23 meeting room in Southwestern Center (video conference). Prior to the seminar the speaker will visit groups of XTBG. The seminar closes with an informal meeting with drinks and bites and an opportunity to contact the speaker directly. For an abstract of upcoming and previous seminars for this year and earlier, please see below.